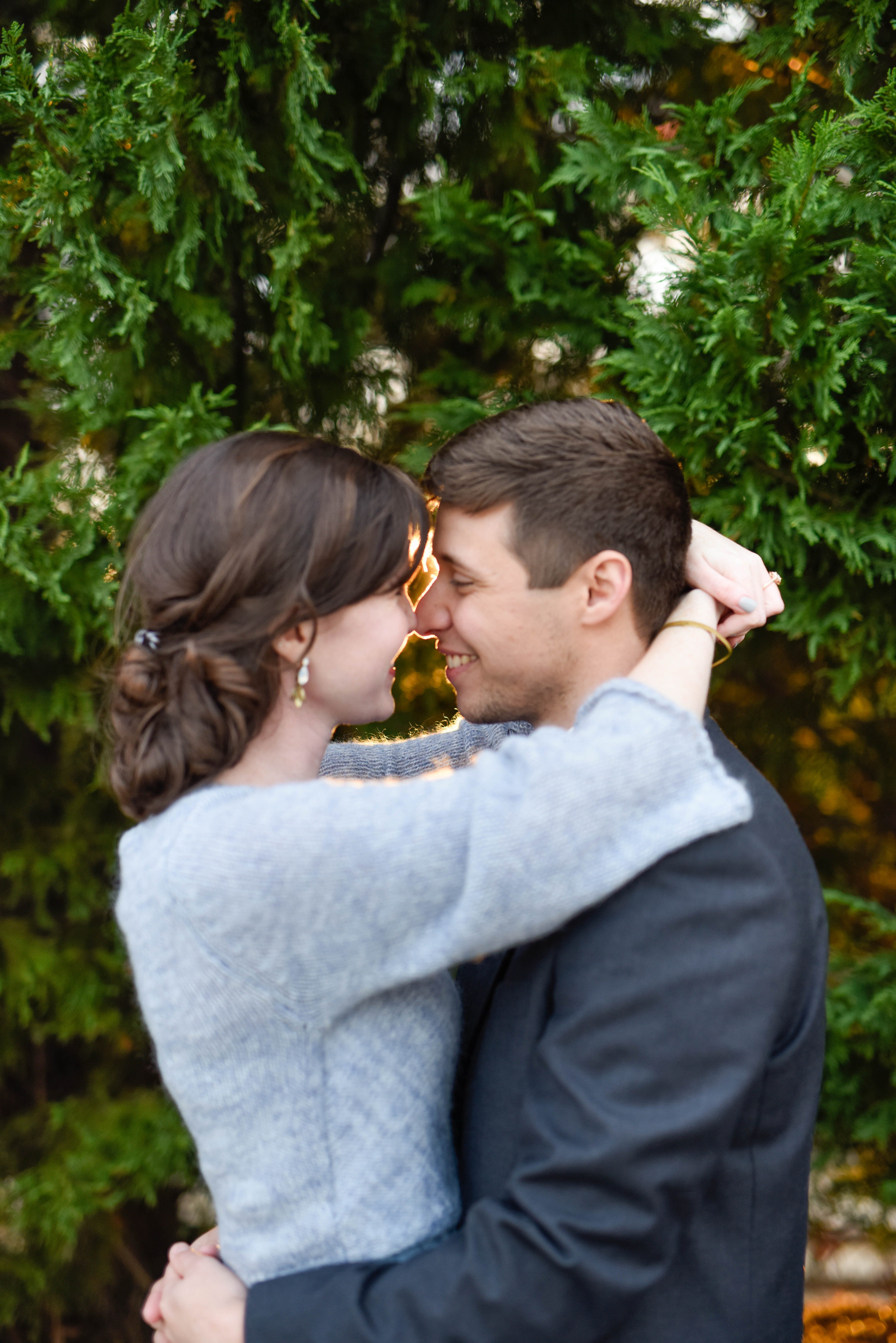 Best Physiotherapist in Dwarka
Physiotherapy Help us to Relief Many type of injury, inless, Pain Like - Neck pain , Shoulder pain, Back pain , Knee Pain etc sarwarpro is a Best center of Physiotherapy in Dwarka we Provide home Visit Facility to Patients . and we have provide Many Therapies to Patients like Chiropractor, Hijama Cupping, IASTM Therapy etc..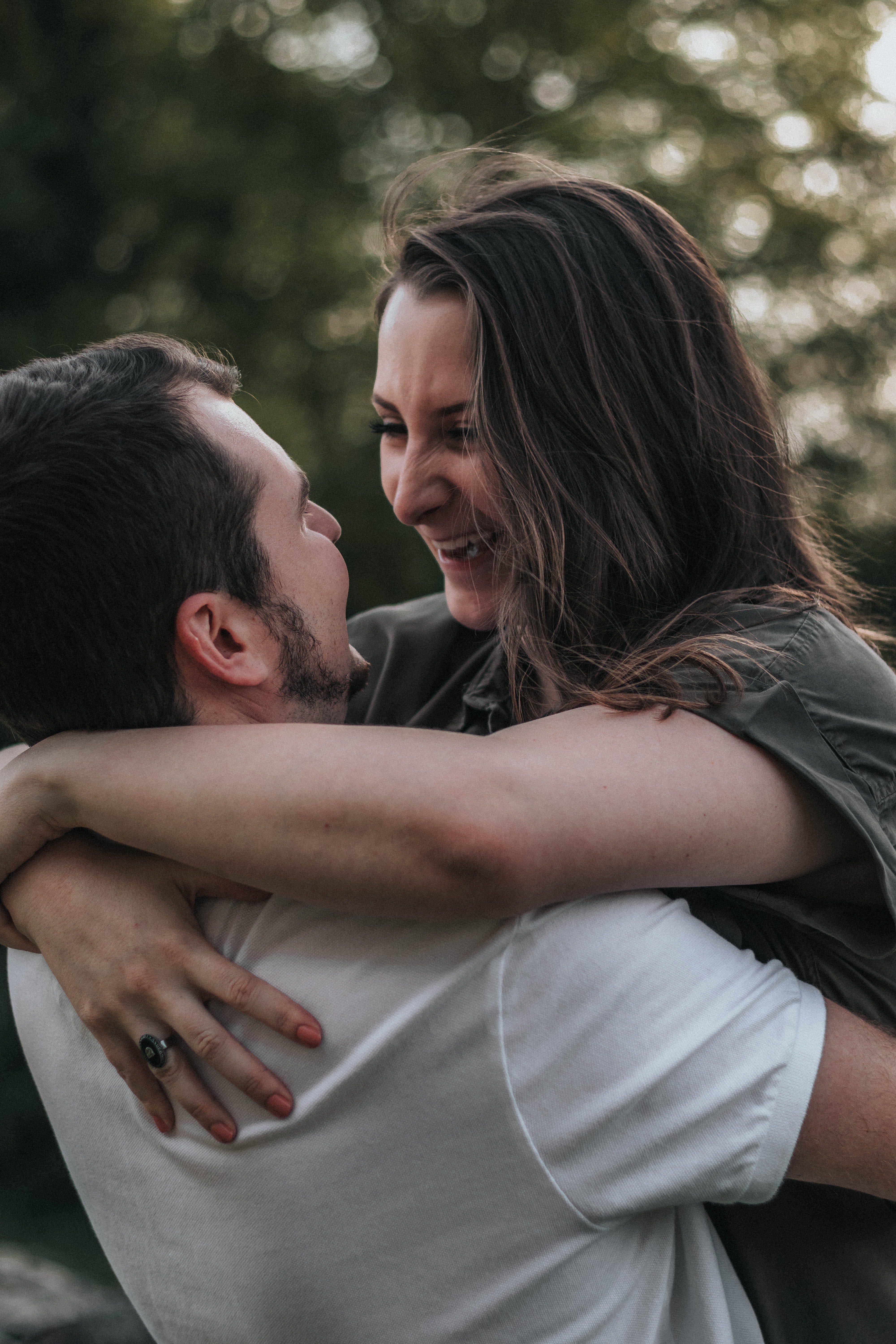 My Motivation
My work is my purpose, my driving force. It's the reason I get up every day and do what I do. Most importantly, it keeps pushing me to achieve bigger and better things with each new challenge.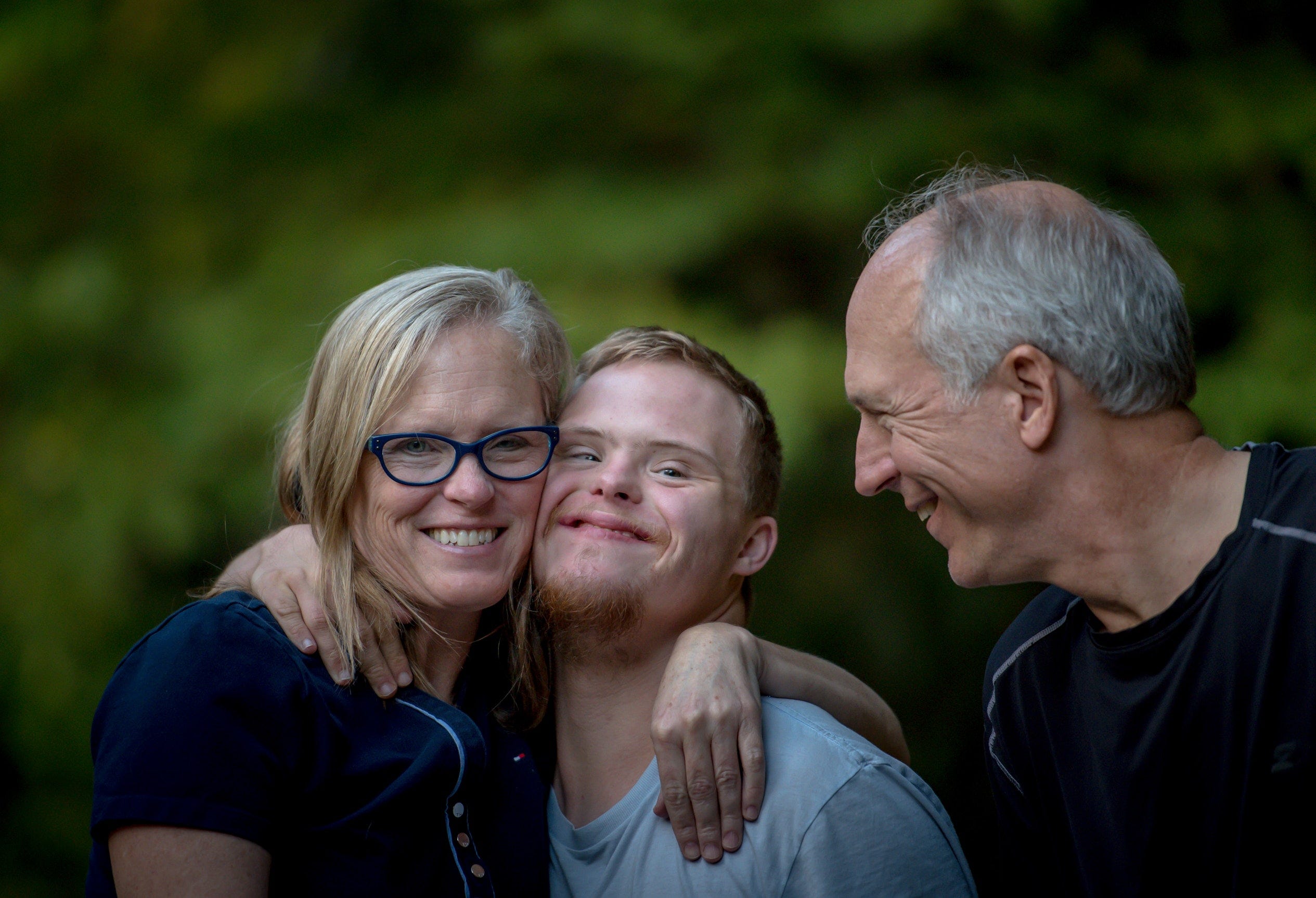 My Mission
It's easy to do great things when you believe in what you do. That's why I'm committed to helping more people like you, every day.
sarwarpro Healthcare pvt Ltd
Today is modern Era of People in that days the People are more Lazy because increasing the technology Day by Day That is The Main Reason of People are Lazy the they will not Do hard work then start the Pain in There Body then they use English Pain Killer and pain Killer Directly Effect in Our Heart , Kidney, Liver etc There case many Disease start in Our Body people should avoid English Teblat and use Best Physiotherapy it is totaly Nature Friendly Therapy sarwarpro is the best Physiotherapist in Dwarka we have well experienced Doctors available for treatment Top rated physiotherapist in Dwarka - Dr Gholam Sarwar, Dr Padam Singh, Dr Rozy Sarwar, Dr Sandhya Kumari and 20 more physiotherapist available for appointment.
and we have many therapies available for treatment like chiropractor, Hijamacupping, Dry Needling, IASTM Therapy